360 lace human hair wigs are an affordable alternative choice to full lace human hair wigs. Natural hairline, 4" deep free parting in the front and 2" lace in the back, can be worn in a high ponytail or updo.
What is 360 lace frontal wig?
we pre-sewed the 360 frontal & bundles into a wig. It is not full lace, not lace front, which is with lace around. 360 lace frontal wig is with more wefts at top, total wig density is 150% or 180%.
1. Straight texture, mimic African american hair texture, you can wet set this hair on rollers for a wavy looking.
2. Baby hair and bleached knots in perimeter, very natural looking.
3. This hair can be curled, straightened (pls keep temperature under 200 degree).
With this 360 lace wig you can have the

versatility in styling options


Up-dos and high pony tails

Freestyle parting

– so you can part in any desired direction.
No more need to worry about your edges showing or your tracks being exposed!!
You will have more depth in styling options with this trending and revolutionary hair extension piece.
You can wear this hair in a high ponytail, a
bun or an updo, very

pretty !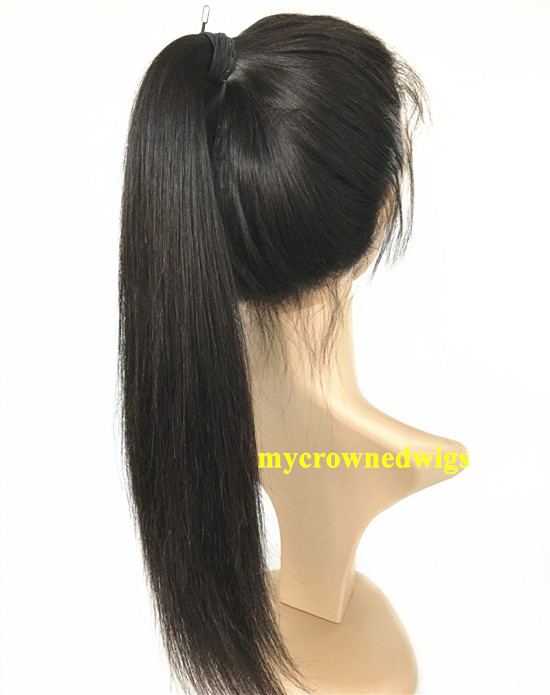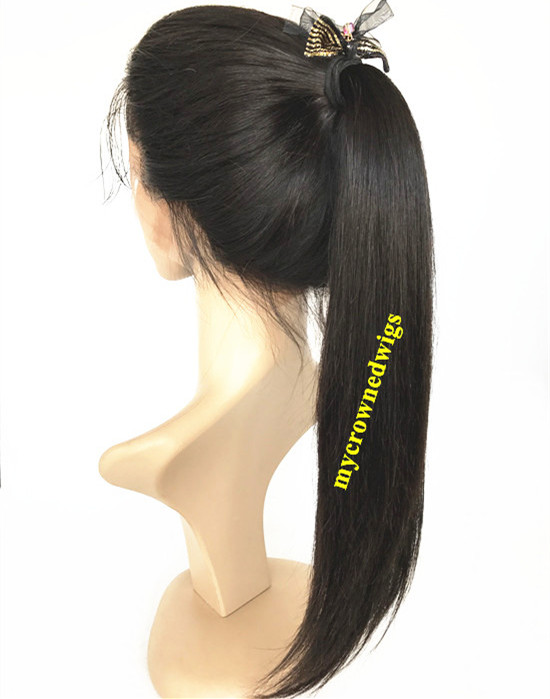 Pre plucked

hairline, single knots, gives

natural thinner hairline!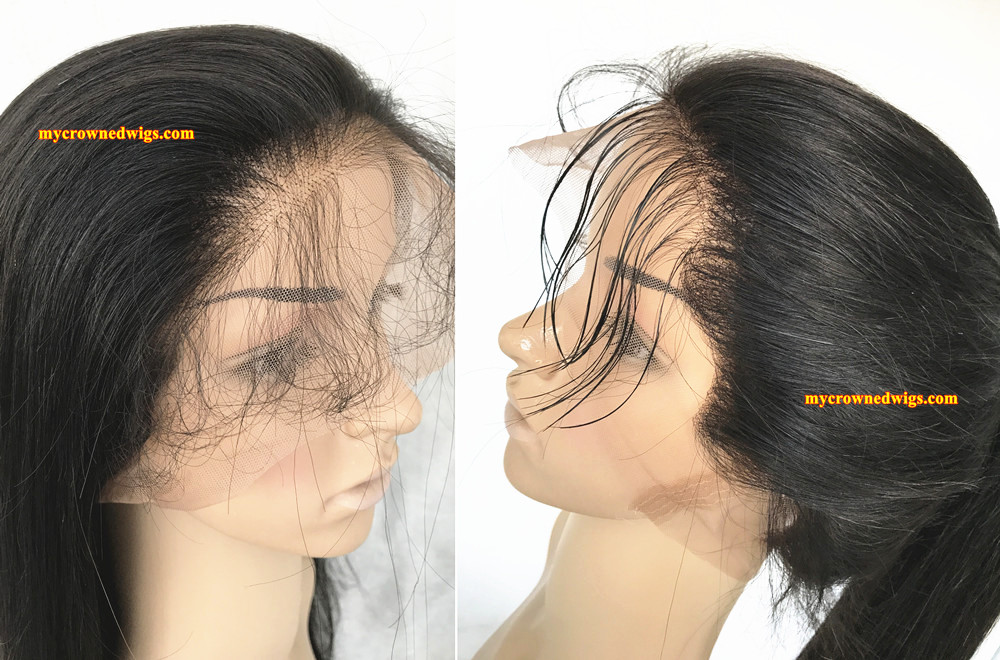 The Silk top can give you very Natural looking, like the hair is growing from your scalp.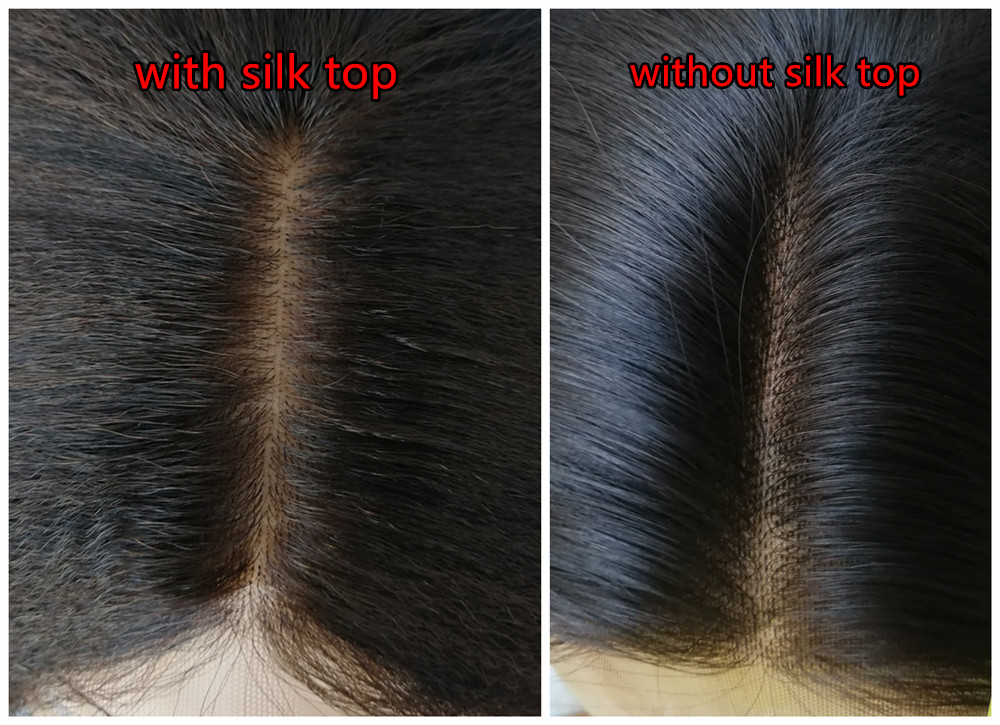 What are Bleached Knots and what is silk top ?
When a dark hair is tied to the base of a lace wig with a knot, you can see a dark dot on the skin, especially when the base is lace. Lace cannot hide the knot in the same way a monofilament base does. Bleached knots usually are only done at the front of the lace wig and it helps create the illusion that your hair is growing out of your head.
The silk top consists of a layer of lace, and silk fabric on the top front of the cap. When the hair is knotted, the knots are below the silk concealed between the layers, the hair is then injected through the silk material making the knots 100% invisible giving the illusion that the hair is actually growing out of your scalp. There is no other ventilation technique that creates a more flawless appearance than hidden knots on a silk top, you don't need to bleach the knots, you don't need to worry about any other techniques to make the knots invisible or less visible
Customer feedbacks: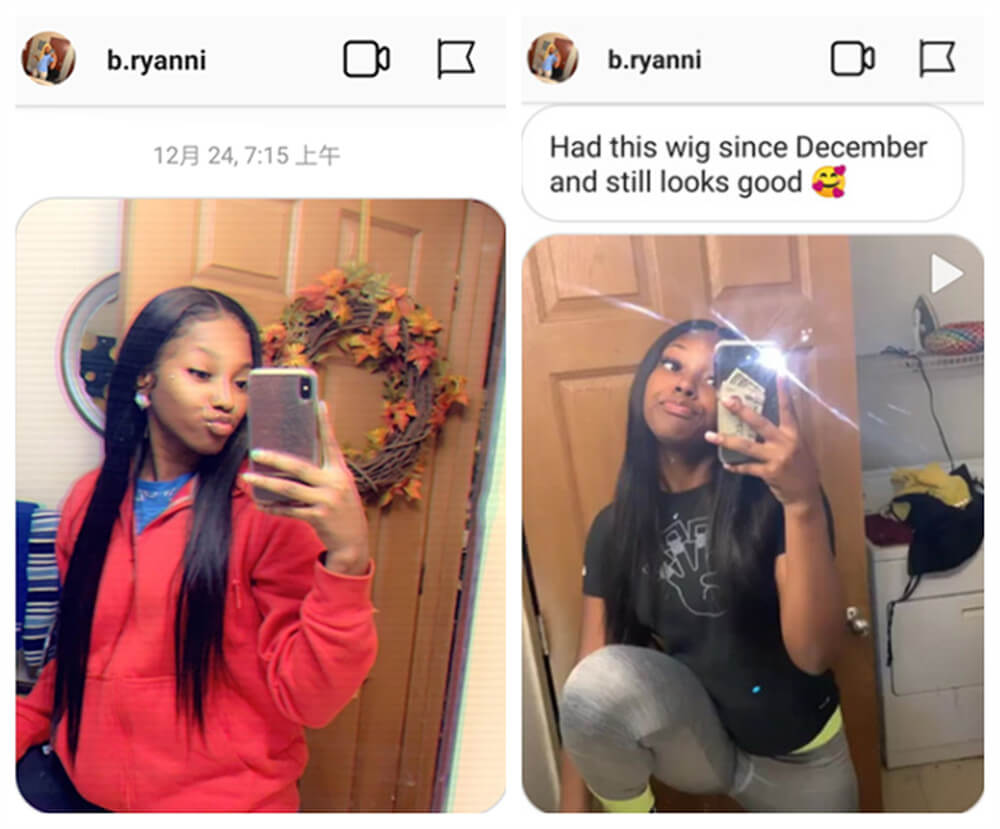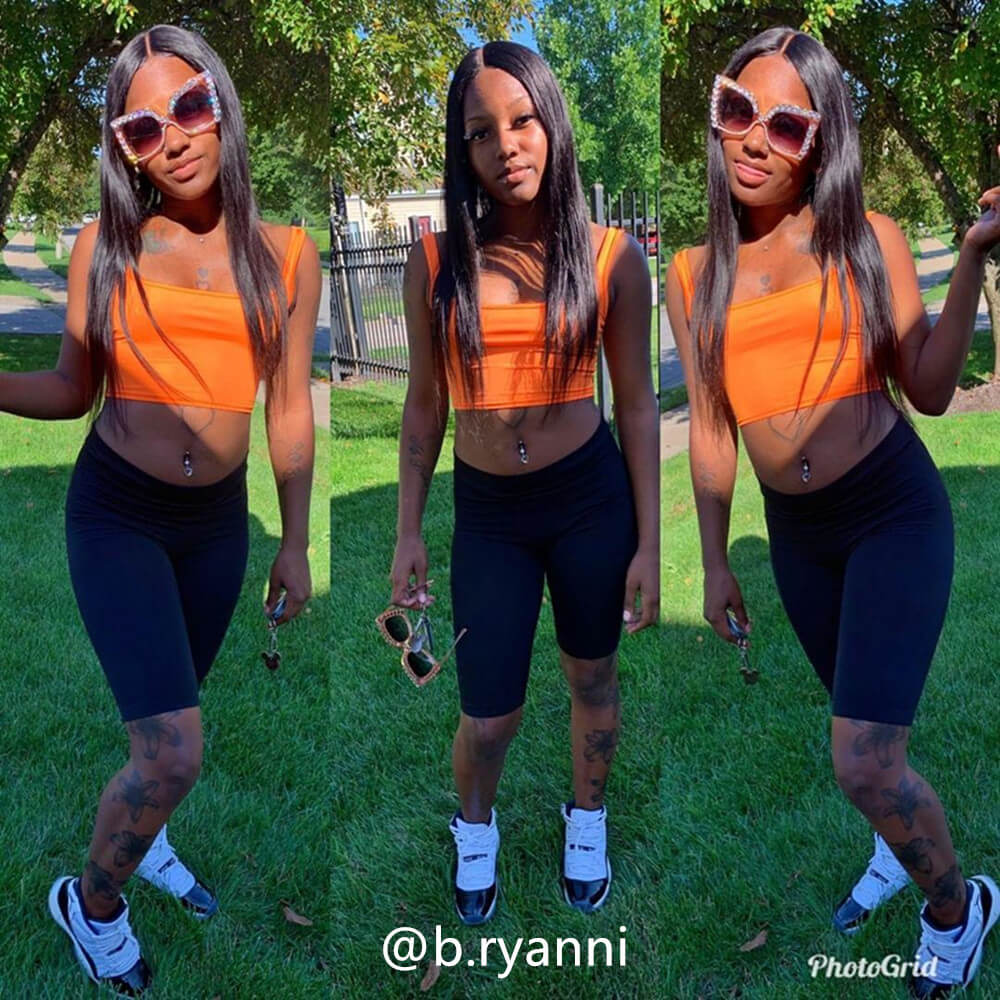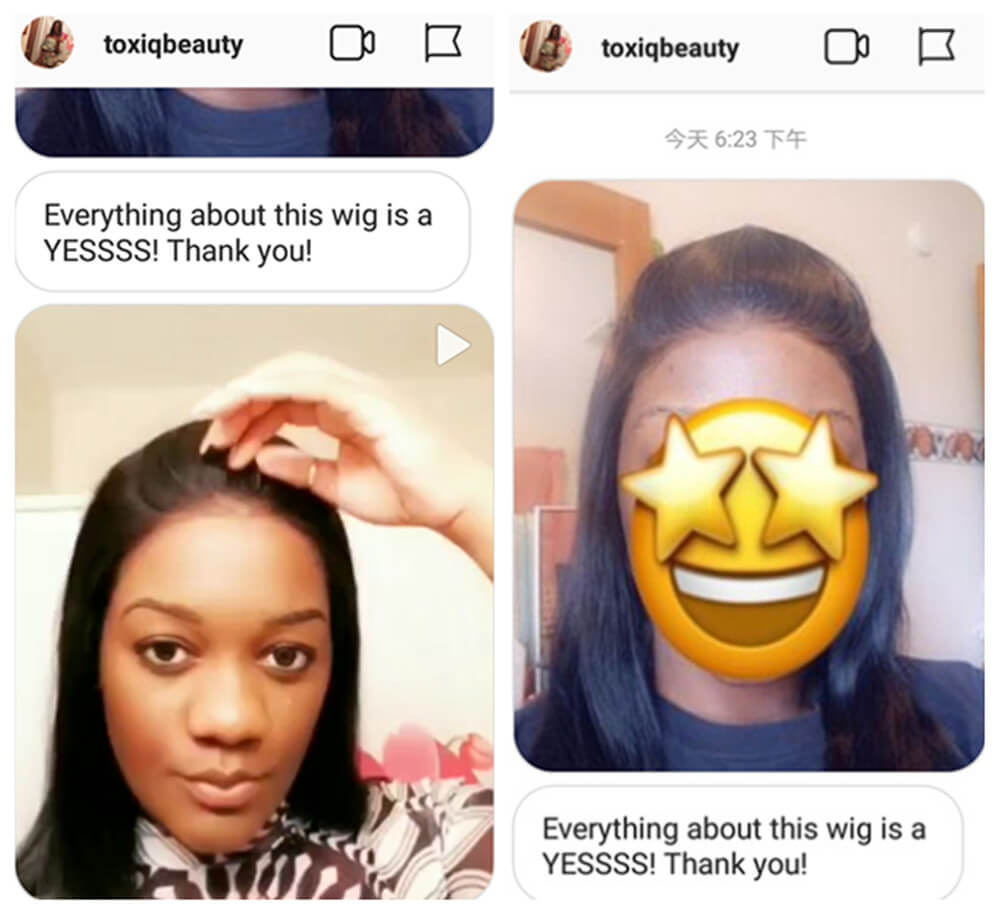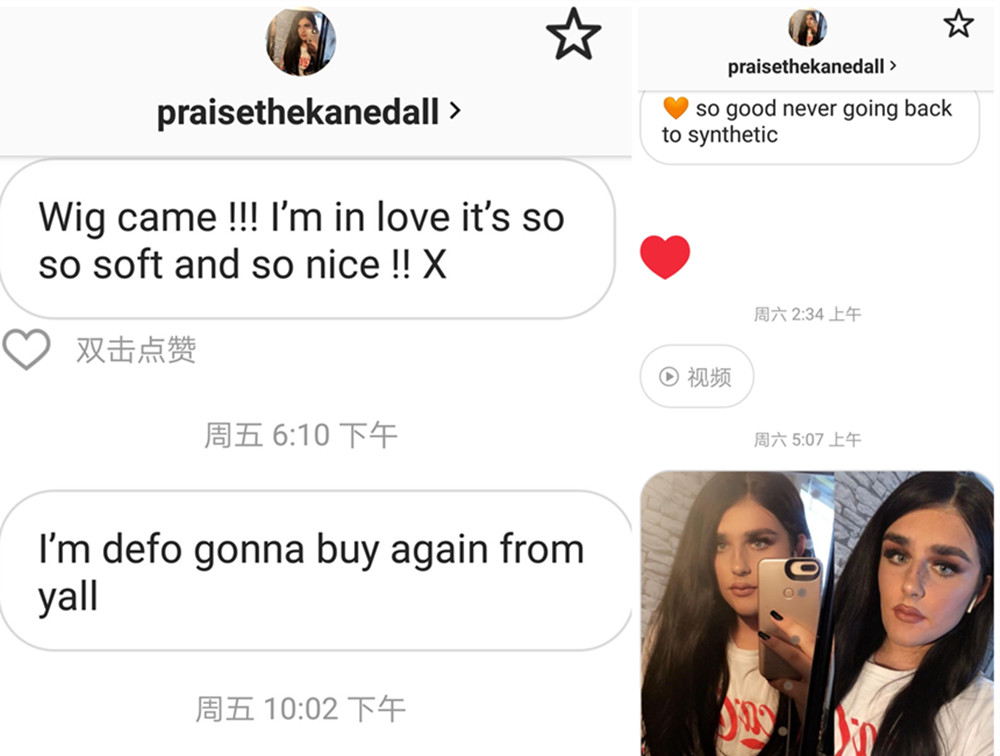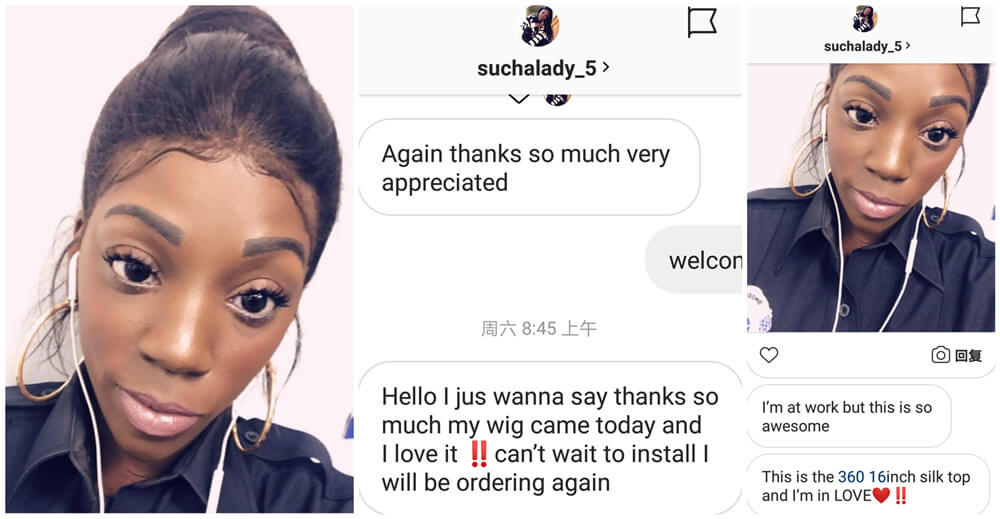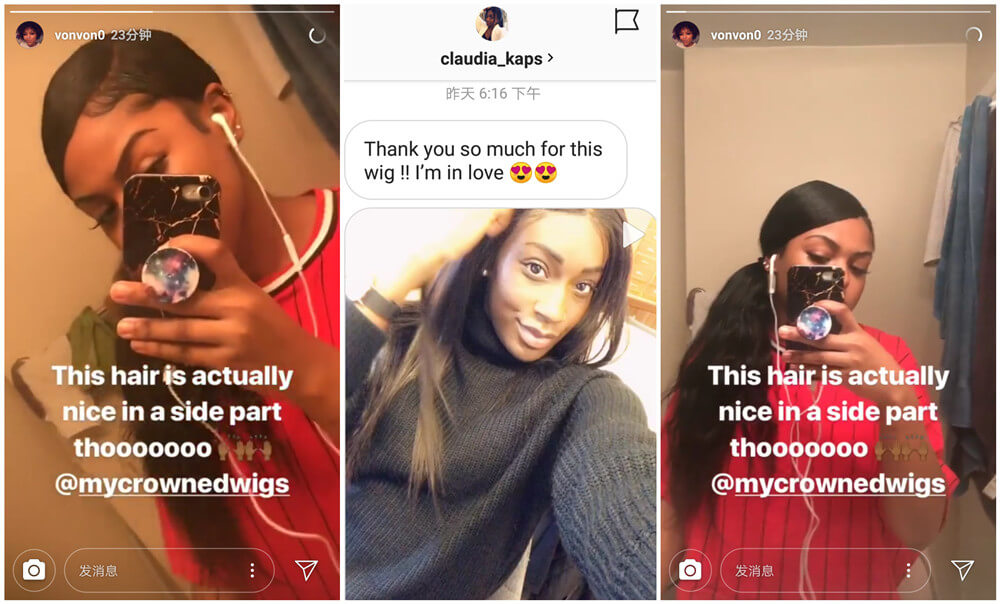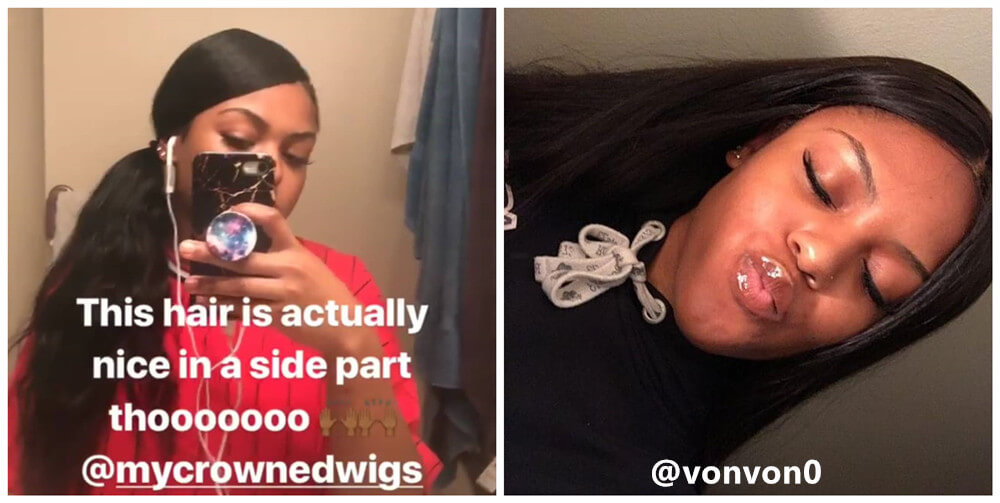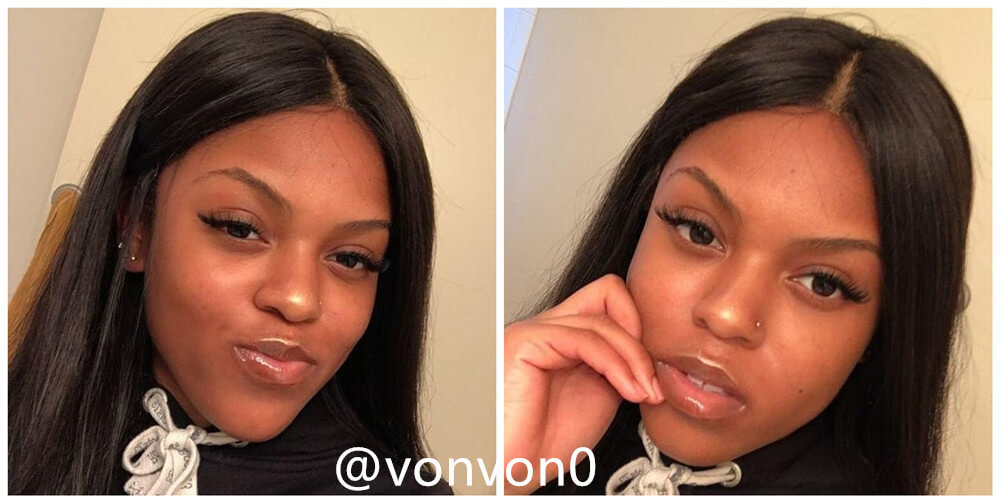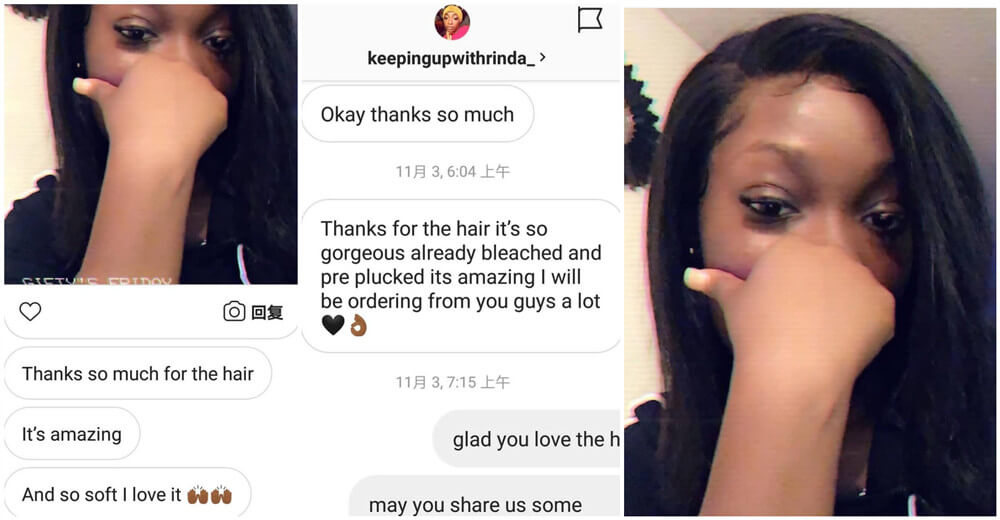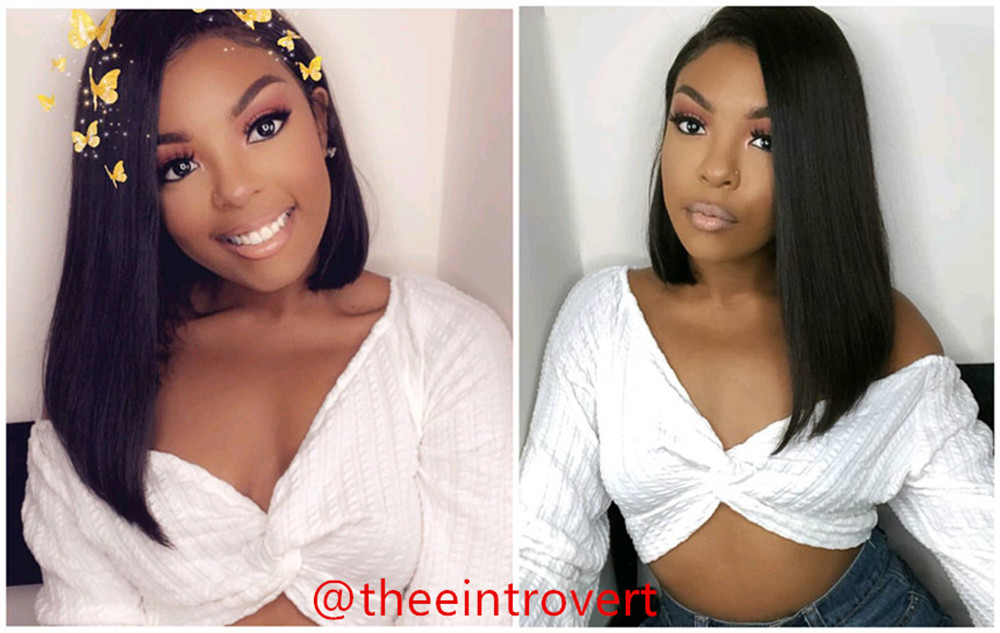 Cap construction: 360 frontal silk top wig with wefts sewn at the middle, comes with adjustable straps and 4 combs