Choosing the Right Cap Size:
Unlike traditional wigs, you must choose a cap size when purchasing a lace wig. Sizes range from Small to Large. If you're unsure what size you will need you should measure your head and compare with our in stock cap sizes to see which one will fit you best. Medium caps are standard size and will fit most women with a normal size head. When placing a custom order its always better to give the exact measurements of your head.
Choosing the Right Lace Color
Lace color should match your skin tone not your scalp color.
Light Brown - Beyonce Complexion or Lighter
Medium Brown -Tyra Banks Complexion or a little Darker
Dark Brown - Kelly Rowland Complexion or Darker
Transparent - It's clear and blends with most skin tones. When in doubt choose transparent.

Choosing the Right Length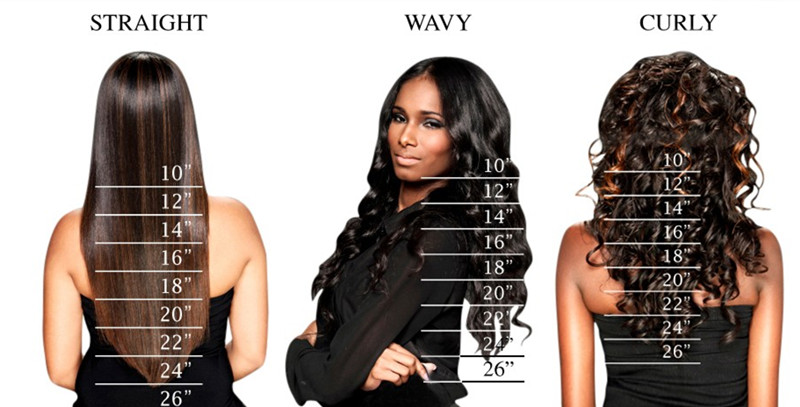 Choosing the Right hair Color: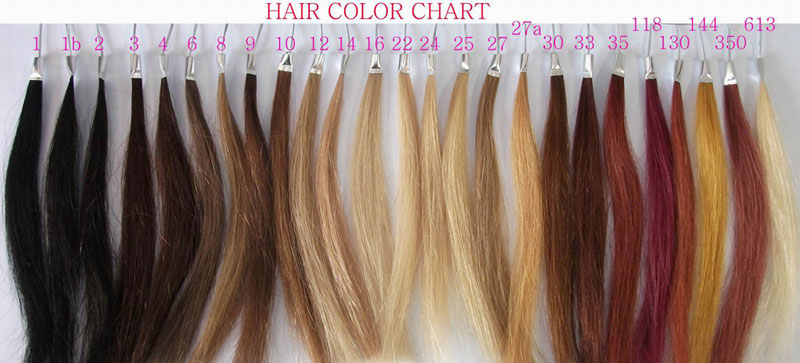 Choosing the Right Density:
regular stocks are 120% density,for high density,some need customer make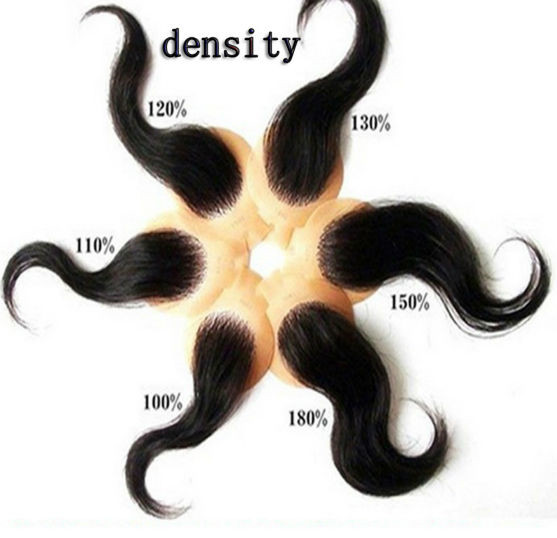 Wig density refers to the overall thickness of the hair. Most women prefer standard density for the most natural look. The hair is light around the perimeter and gradually thickens. The hair is not too thin but like a standard head of hair.
Choosing the Right Cap:
cap2:glueless full lace cap
Comes with an adjustable straps at back,six combs sewed in,no need to glue,but if you want to glue cap2,yes,you can!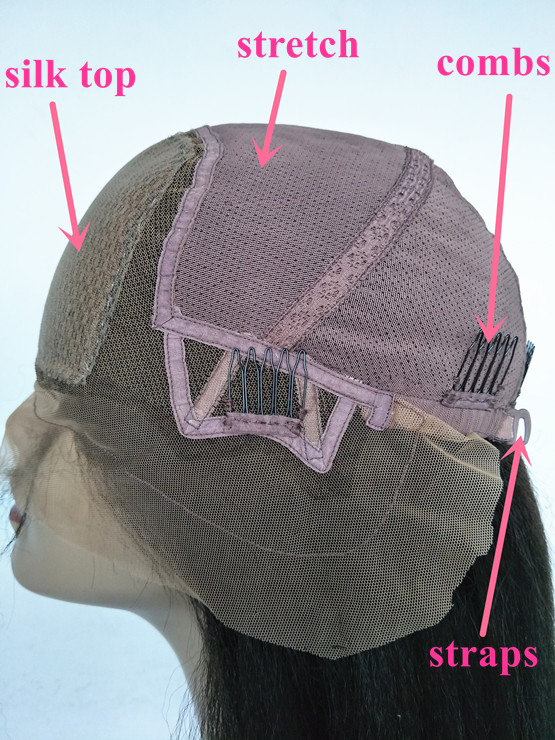 cap1,regular full lace:
no straps,nocombs,you have to use glue to keep the wig falling down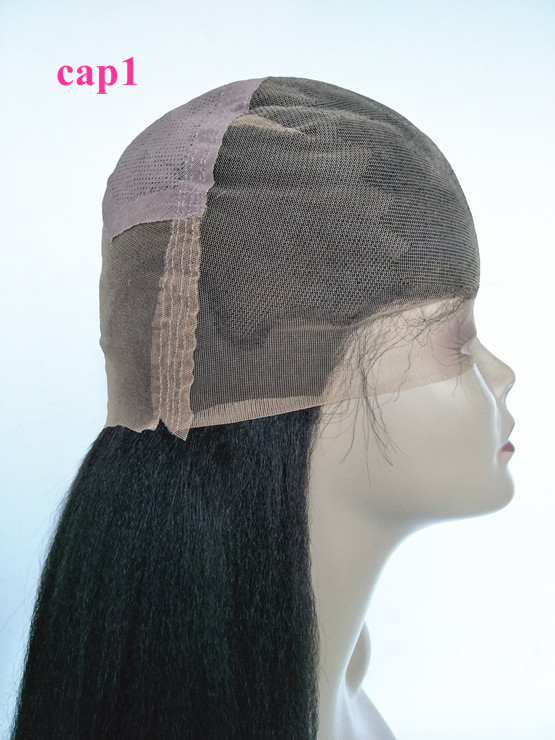 360 wig cap:
4 inch lace around the perimeter,middle is stretch,straps at back,6 combs all around